Aux-Merveilles
We are a family business that focuses on decorating your home with characteristics that describe you. We love to mix styles like modern and classic or industrial and glam-chic to give you a design that compliments your lifestyle and interests.
At Aux Merveilles, we've build our reputation by the variety of the luxury items most renowned in the world.Brands like Adeline collection, Indian handicraft, Bohemia collection, Verdici collection, Limoge, Holland Crystal, betel.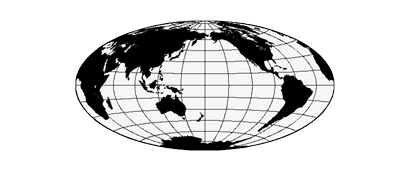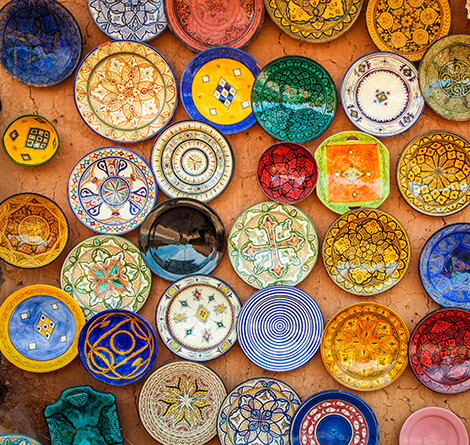 Why Us ?
We want to create your ideal room, but give it a risky and unexpected twist. With more than 20 years of experience, we've designed it all – The luxury you deserve. The elements we use to accessorize and design homes are always sleek and upscale. Want unique and Antique design ? Join our selective Furniture at Rockland Center.
SAVE ADDITIONAL 20% ON ITEMS ALREADY REDUCED 50% ON ANY REGULAR PRICE ITEM
What Client Say ?
The Best Antique Furniture Store in Montreal.
Melvin Colon
The Best Price With High-Quality Products.
Lura Frazier